WEEEF at Object Rotterdam
WEEEF is the woven art collection of 122-year-old family company EE Labels, developed in collaboration with designers such as Kiki van Eijk, Scheltens&Abbenes and Ukrainian Masha Reva. This year, WEEEF will be present at Object Rotterdam. From February 10 to 12, WEEEF will present its beautiful collection of woven art during design fair Object Rotterdam. 
Each year, Object Rotterdam gives established and new names in the design industry a stage and thus constitutes an important springboard for talent in various design disciplines.
About WEEEF by EE Exclusives
EE Labels is known for everything for the branding of your products: from size labels to hangtags and packaging, large companies and starting brands can turn to EE Labels for this. From the expertise of weaving with an eye for the smallest detail (special machines are needed for the weaving of a logo or small text), the branch for unique custom jacquard woven fabrics arose. These jacquard fabrics are used for exclusive wall coverings, haute couture fashion, interiors, design as well as independent art projects. Designers, architects, brands and artists know where to find EE Exclusives.
With WEEEF, consumers can now also purchase a woven work of art for their home via the online gallery. All woven pieces are developed in collaboration with (inter)national designers such as Alissa+Nienke, Mascha Reva, Kiki van Eijk and Scheltens&Abbenes. WEEEF's woven art is available year-round online via the webshop, but also during events and at design store The Frozen Fountain in Amsterdam. From 10 to 12 February you can view the collection of well-known and up-and-coming talent live during design fair OBJECT Rotterdam.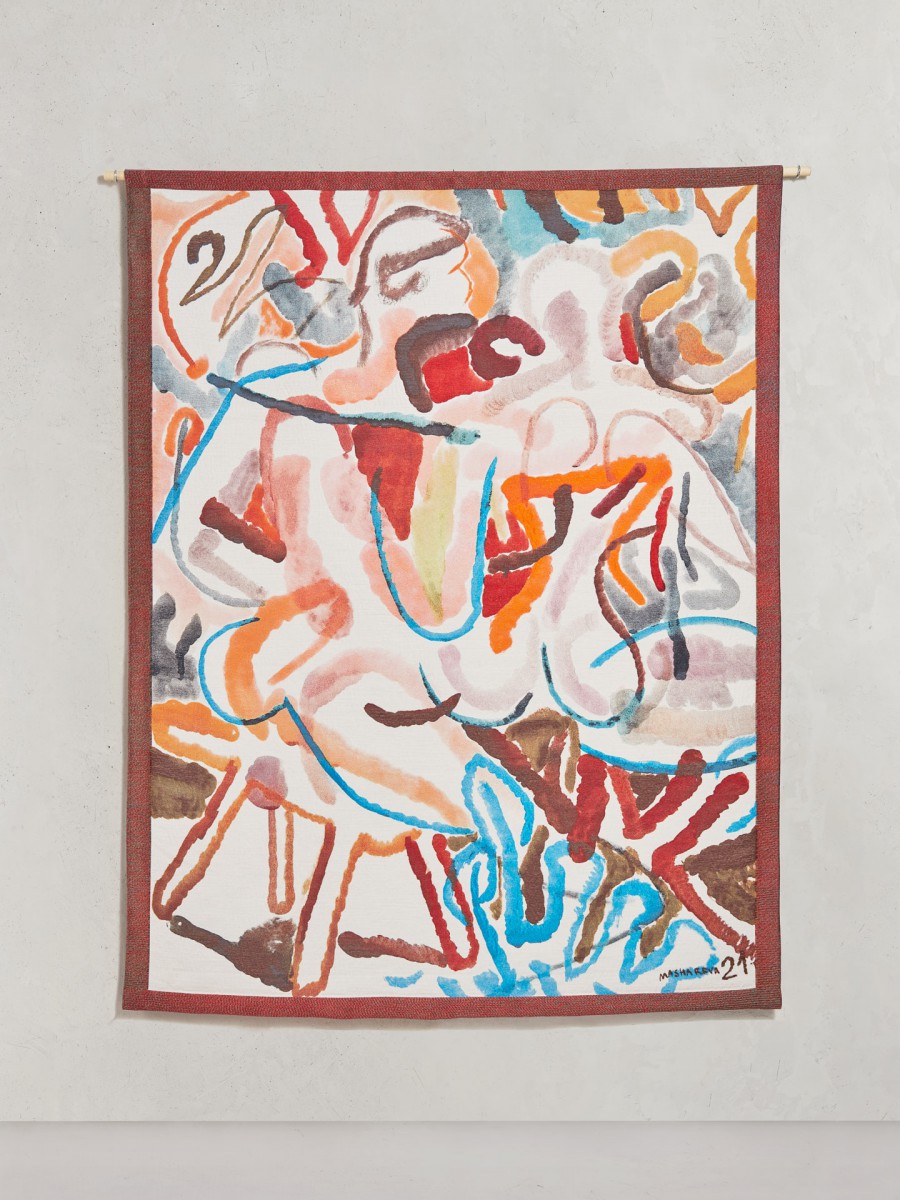 Design fair Object Rotterdam
In the monumental HAKA building, OBJECT presents work by young talent, renowned designers, interior brands and art galleries across various design disciplines. Objects in the fields of fashion, art, interior and design are exhibited and are for sale.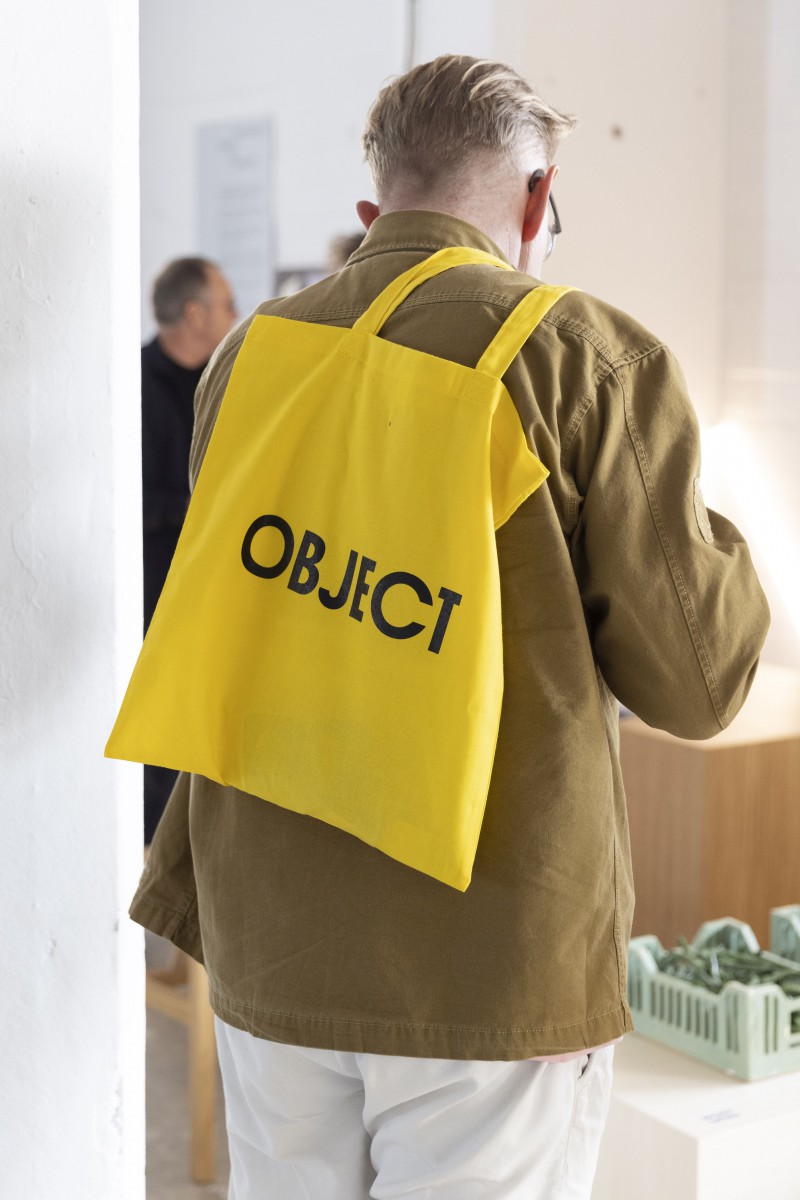 Photo by Jan Willem Kaldenbach
Object Rotterdam is Rotterdam's leading design fair, to be visited from Friday, February 10 to Sunday, February 12 from 11:00 to 18:00. Tickets cost €16.50 and can be ordered here.