Sustainable alternative for plastic polybags and mailers
Looking for an alternative for plastic packaging? We got you covered!
More and more orders are placed online. This means more shipments and packaging material. Not great for the environment. And so we started looking for a sustainable packaging material.
Our goal and focus: no more plastic in the mailers. It's our goal to work with a mono-material packaging, that can be recycled. Compared to a cardboard box, a mailer saves space (volume) and weight. This means less transport vans and causing less emission.
About the material
The material is not paper neither plastic. It's made from wood fibers, but treated in a different way than paper.
This treatment gives the material other characteristics such as:
Moisture-resistant
Very light but still strong
Soft feeling, more flexible than paper
Good tear strength, unique for the paper category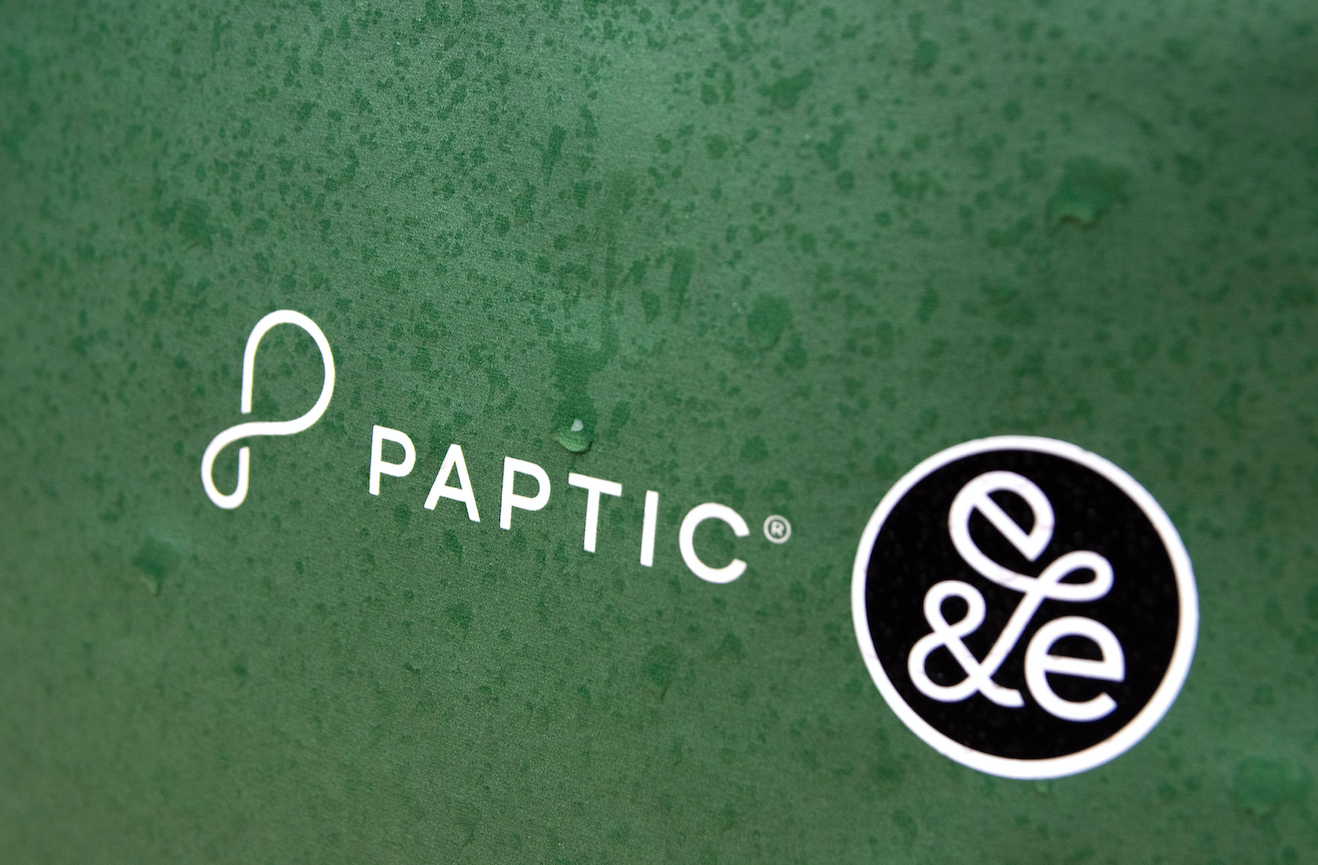 Safe and certified
The material is approved for food packaging. Also it's still categorized as paper and can be recycled in the paper / cardboard bin.
However, the material has a great re-usability so you might think of other destination.
The paper is also available with FSC certification.
EE is always looking for solutions with minimum impact on the environment, protecting it for the benefit of future generations.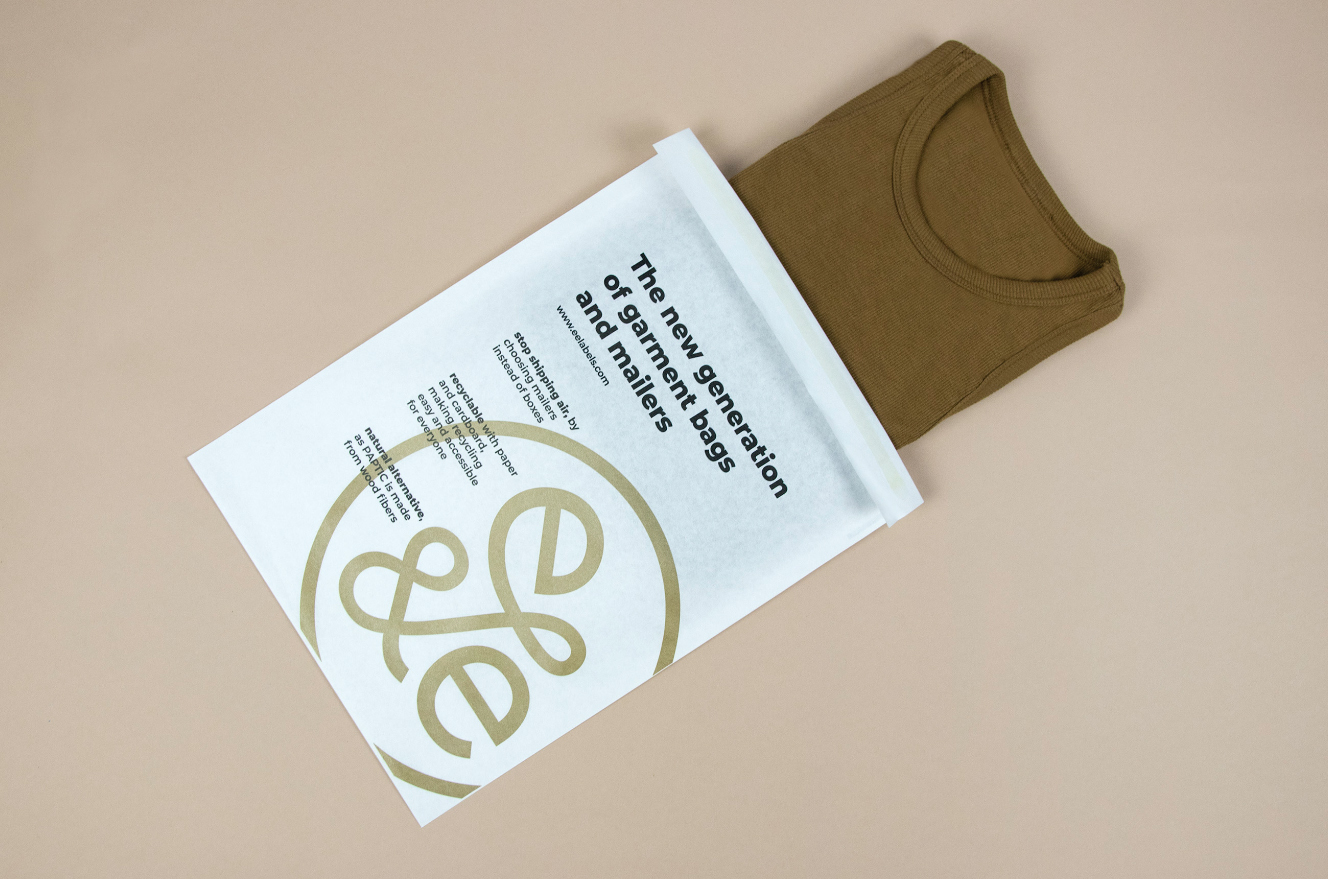 MOQ is 5000 pieces
Samples available
Interested? Mail us: info@eelabels.com