OSMAN GÜMÜşSOY IS BUILDING HIS FATHERS DREAM – AN INSPIRING STORY ABOUT HOPE AND FAITH IN THE FUTURE, DESPITE OF THESE STRANGE TIMES.
Aslan Gümüşsoy – former-weaver at EE Labels / Van Engelen & Evers BV in Heeze – decided to move back to his home country Turkey to realize his dream, together with Marc Evers in 2005: starting his own factory.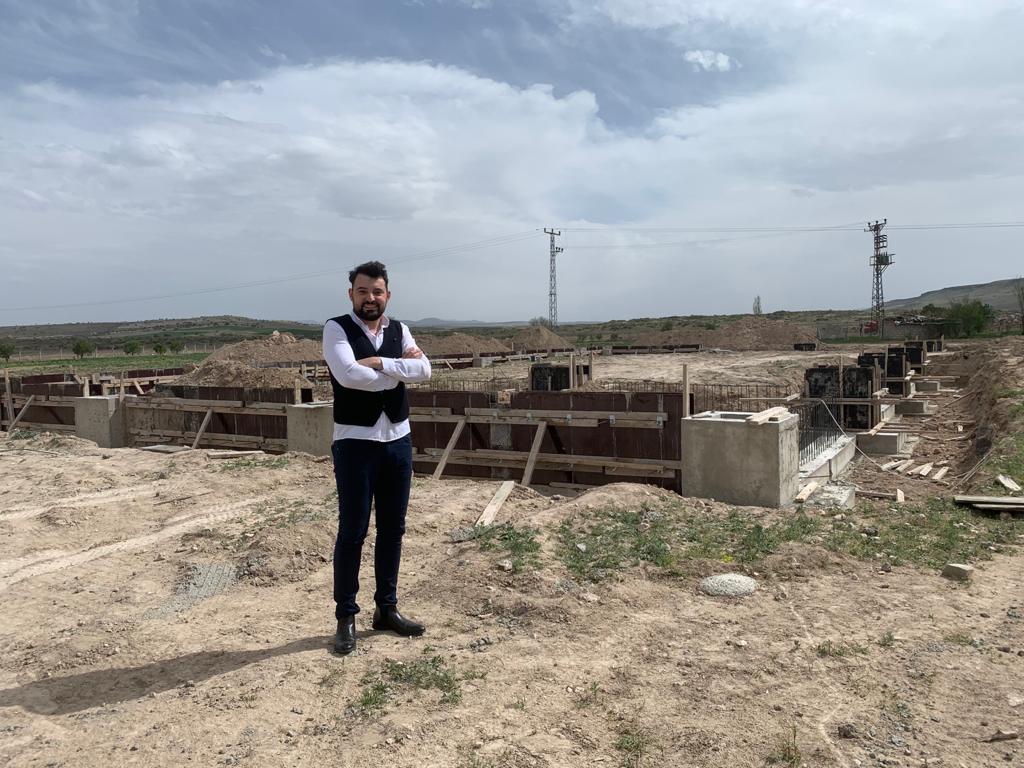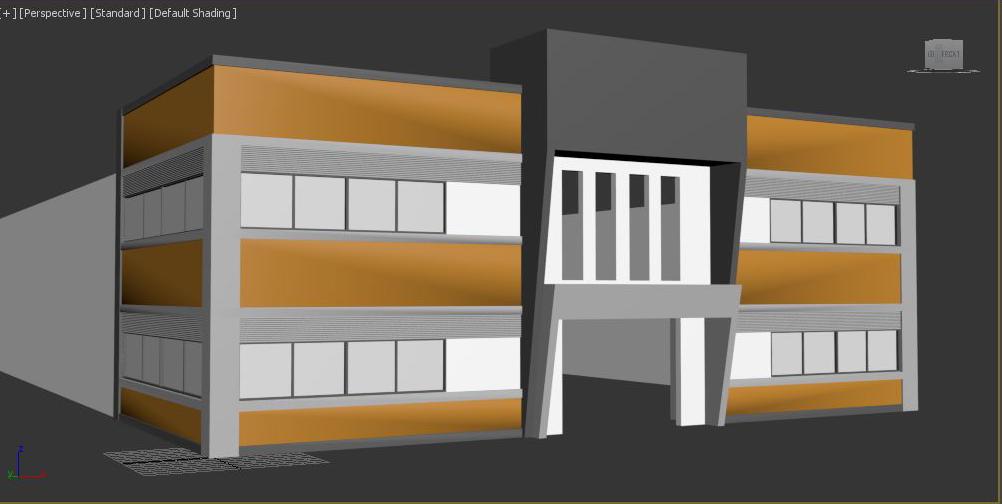 In the beautiful region Cappadocia (known from the touristic air balloons) Aslan Gümüşsoy started a factory, together with his former boss Marc Evers. A new and local weaving factory: for products of high-quality with a perfect bilingual customer service.
Aslans son and second generation in the company Osman Gümüşsoy recently moved to Turkey to support his father. He managed to sustainably grow the company, leading to the next step: a new building. At a practical location, right next to the airport. This way woven labels and hangtags, as well as Osman can travel to customers, Istanbul or back to The Netherlands, where the adventure started, easily.
The succes of the second generation
Osman was born in 1991 in Geldrop, the youngest in a family of 3. After high-school he studied entrepreneurship and got his first job in The Netherlands. But after 1,5 year, as the entrepreneur he is, he decided to move to Turkey as well.
To gain knowledge and experience he started working at our headquarters in The Netherlands. At the age of 23 he moved to Turkey and took the commercial lead. With succes, shown by this beautiful step: constructing a new factory.
The factory will be realized in 2021. A symbol of hope and faith in the future during these strange time.
For the pioneers. For the go-getters. And to new plans!
To the future!