Christmascard 2018 "2 sides to every story"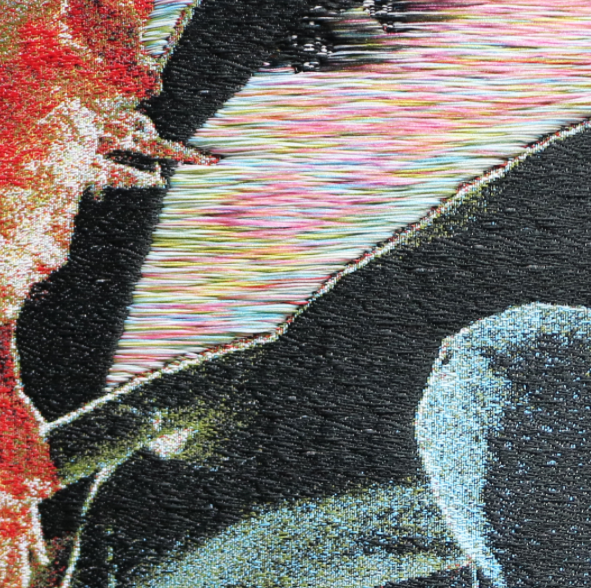 Listening to each other carefully and the ability to reflect, is essential in this fast moving world filled with technical innovations.
A positive, personal customer-supplier relationship leads to fulfilling end results. This cropped detail of a still-life of a flower bouquet by Scheltens&Abbenes illustrates a valuable collaboration.
This weave with its two delicate sides presents a look behind the scenes, revealing a beautiful product.
This work of artsymbolises a reflection on 2018, as well as new perspectives in 2019.
We wish you an inspiring 2019!
Marc Evers and his team