On trend: name tags
Previously you received a name tag once you joined the army. Nowadays we see the name tags, or woven names more and more often. In fashion, think Daily Paper, but also for sports people make us of woven names more and more. For example in airsoft and crossfit.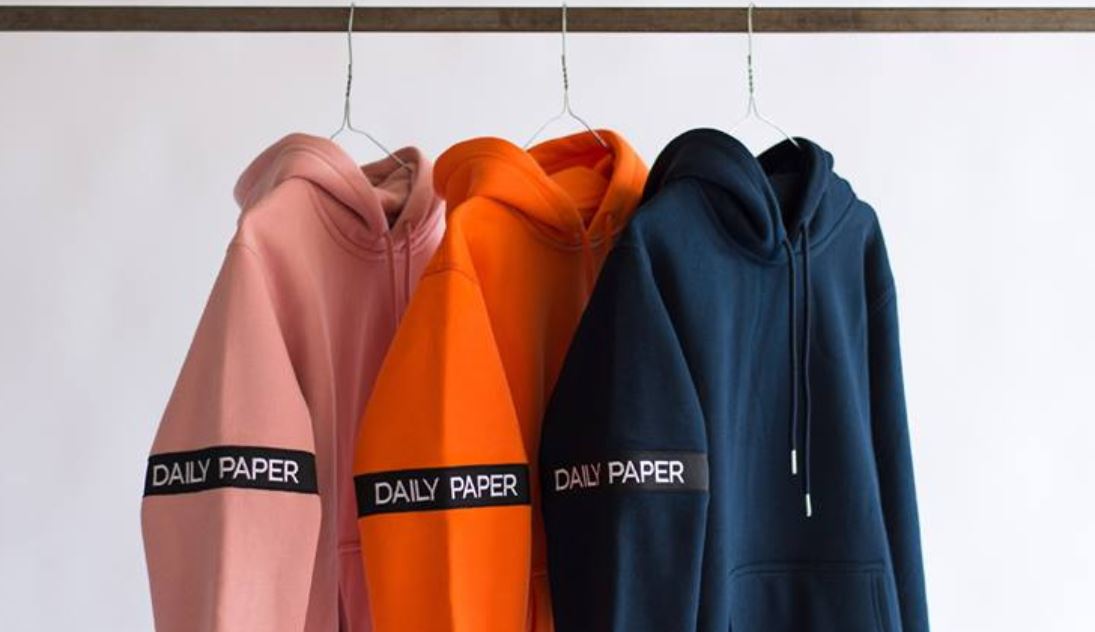 Fashion trend: patches and customizing
Fashion brands decorate their items with all kinds of patches and labels. Daily paper is a great example, the brand already makes use of badges on their coats, labels attached to the zippers and tags to brand shoes. With a nametape items are personalized even more.
A trend that is been followed by more and more fashion brands.
Airsoft and crossfit: nametapes
New sports arrive from the USA and gain popularity in Europe. Via Instagram we met one of our customers, a Dutch airsoft player with over 20.000 followers on Instagram, see his account here: (@1legion.nl_redchurch). His followers come from all around the globe. For many years he's ordering name tapes at EE Labels "I like quality and that's why I always return to your shop".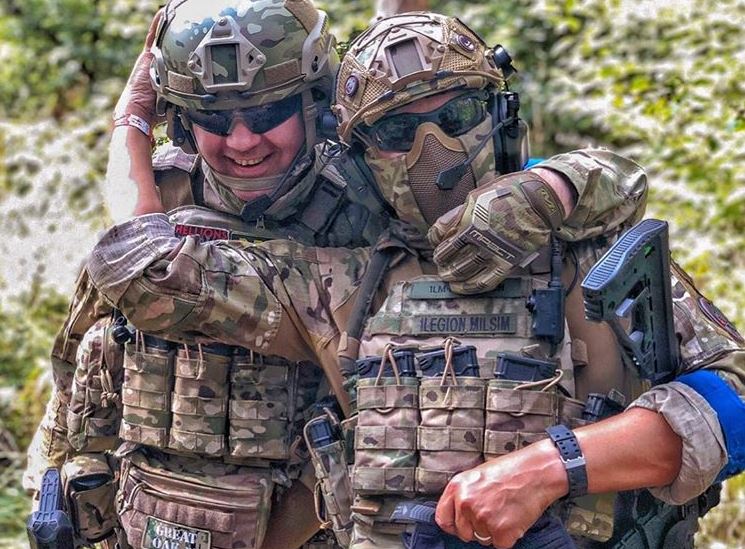 Your own name tapes
Not only fashion brands use the ribbons for their collection. You can also order your own nametapes, and customize your clothing. Playing airsoft? Going for a paint ball day or looking for ways to look cool in the crossfit "box"? A nametape is a great option.
How you order nametapes
Go to our website legernaamlint.nl. Select army names and fill out your details. After payment we will deliver within 10 working days. You can choose from several colorus: from navy blue to camouflage green.