5 ideas for labels with QR-codes
Welcome to a world full of possibilities! Welcome to the future. Because with a QR-label we connect the physical and digital world.
On this page we keep you updated about the latest trends and possibilities. After all we're here since 1900 and planning to stick around for a while.
EE LABELS – yesterday, today and tomorrow
Take a look at our suggestions:
1. Give the extra brand experience with QR-labels
Make your customers not only see but also feel your brand experience.
Add a playlist that goes with your brand or product or upload your latest news and videos or take your customers on a trip to give an extended brand experience. If you update your page on a regular base the customer will be more likely to scan the label every once in a while to create a stronger connection with your brand. Making it more likely to place repeat orders.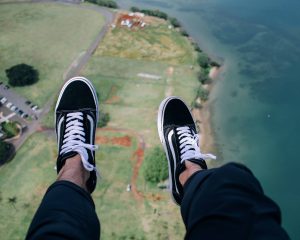 2. Use QR to display your transparency
A sustainable brand with a beautiful story to tell? Don't waste your effort but highlight your effort instead. By adding a QR label to a certain product you can tell all information online, and even share footage of the factory where the product was made or the field where the cotton was grown.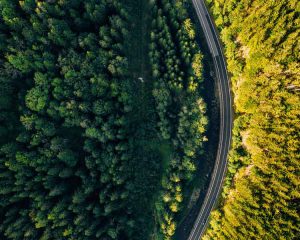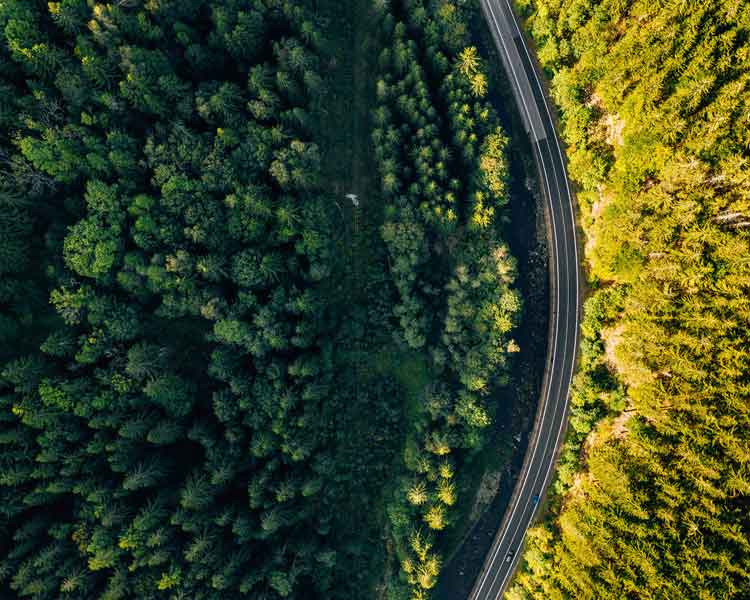 3. Add how-to-style ideas with your website
How to combine that skirt? Or 5 styling ideas for your new fit jeans?
By linking a QR code to a product you can share style ideas for each item. How to combine that jeans with a certain top, shirt or T-shirt. This way you not only support your customer for increasing loyalty but there's also a big chance of upselling by adding that top or shirt in their shopping basket with one simple click.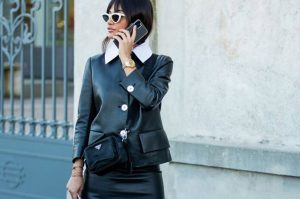 4. Share an online journal with QR
Something we have all been missing lately: real experiences. Create an online shared journal for the ones who do travel, to inspire your community – even when at home. Or in case you have a rental business? By scanning the QR code your customers can share and their experience or see where that beautiful dress has travelled before.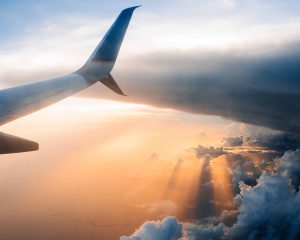 5. Create a loyalty program
Important for every brand: loyal customers. Support your customers by creating a loyalty program, or simply storing their data for easy re-sells. The least steps it takes to make a purchase, the more success. Customer details like size, contact details, last buys and special offers lead to happy, and returning customers.