Ocean Plastic lanyards at Fashion Summit Copenhagen
Weaving with Ocean Plastic
EE Labels contributed to the international 2-day event Fashion Summit Copenhagen in collaboration with Parley "For The Oceans".
Lanyards were made from Ocean Plastic. Plastic waste that was collected from the ocean and processed into yarns. Those yarns turned into lanyards.
EE Labels was already producing labels from recycled PET-bottles… Perhaps in the future you deliver your ocean plastic with us – and we'll turn it into your brand labels!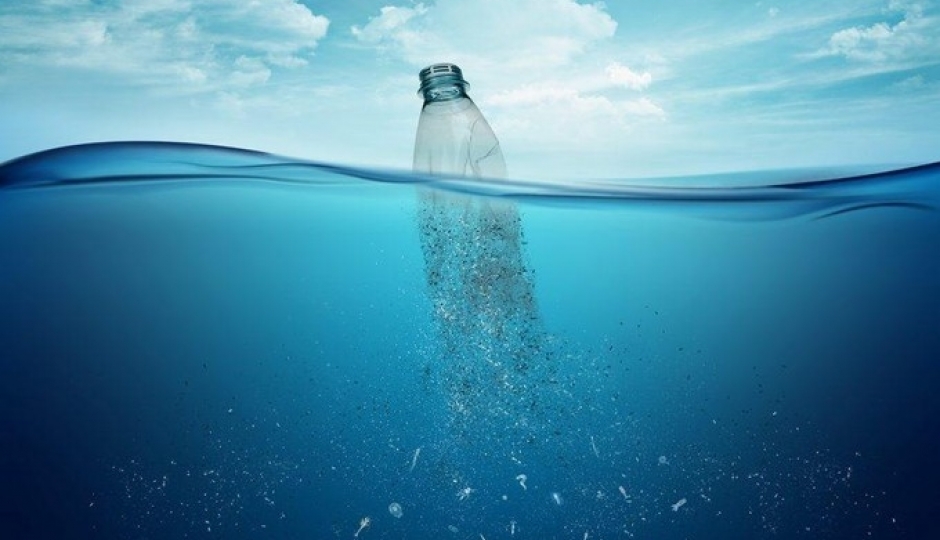 Parley is a global network where creators, thinkers and leaders come together to raise awareness for the beauty and fragility of the oceans and collaborate on projects to end their destruction. Major partners work with Parley; including Adidas, American Express, United Nations and now also EE Labels. Parley also created Ocean Plastic – a range of premium materials made from upcycled marine plastic debris intercepted from coastal environments. This project showcases eco-innovation and raises awareness and funding for longer-term solutions. 
Fashion Summit Copenhagen
The World's leading business event on sustainability in fashion; where decision makers meet.
More and more companies are beginning to integrate sustainability into their business models. Since companies are realizing that it's the only right thing to do to protect and optimize our planet's finite resources.
With the increasing demand from consumers, who don't mind spending a little extra – brands can start improving their production process.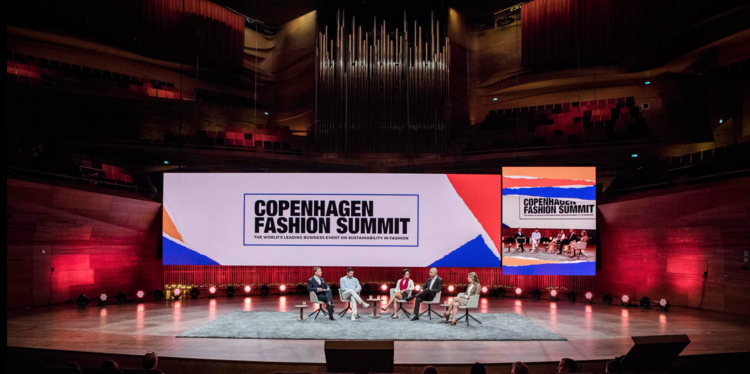 With topics like climate change, human rights and resource scarcity and some high-level keynote speakers, Copenhagen Fashion Summit was the place to be during the last 2 days. Next to gathering information and inspiration companies exposed their sustainable products; from innovative fabrics to green packaging solutions.
Goal of the summit? Not just representing a meeting platform but to be an interactive space that inspires leaders to act on the most critical issues facing our industry and planet.
100% sustainable summit
Showing a different light and sharing sustainable solutions for the fashion industry. This mindset was carefully embodied in every detail of the summit. From water bottles to catering – everything for the exhibition was designed with sustainability in mind. Nametags were made of reused and biodegradable paper, signing from FSC-certfified re-board and the food was prepared and aimed to minimized food waste.
We are honored to have been a small part of the Summit!
Would you like to get to know more about our sustainable solutions?
Call with +31 40 224 11 44 or mail to info@eelabels.com