Denim Days Digital 2020
Of course we missed the smell and atmosphere of a "live-edition" but the advantage is that we could have many meetings and follow all lectures while sitting comfortably at home. Let's stay positive !
One of the interviewed persons: Tonny Tonnaer of Dutch jeans brand Kings of Indigo.
Who's been interviewed at many events. Why? KOI has a clear strategy: making the collection as sustainable and recycled as possible. He is an example to many in the jeans industry and collaborates with many parties to make his dream come true.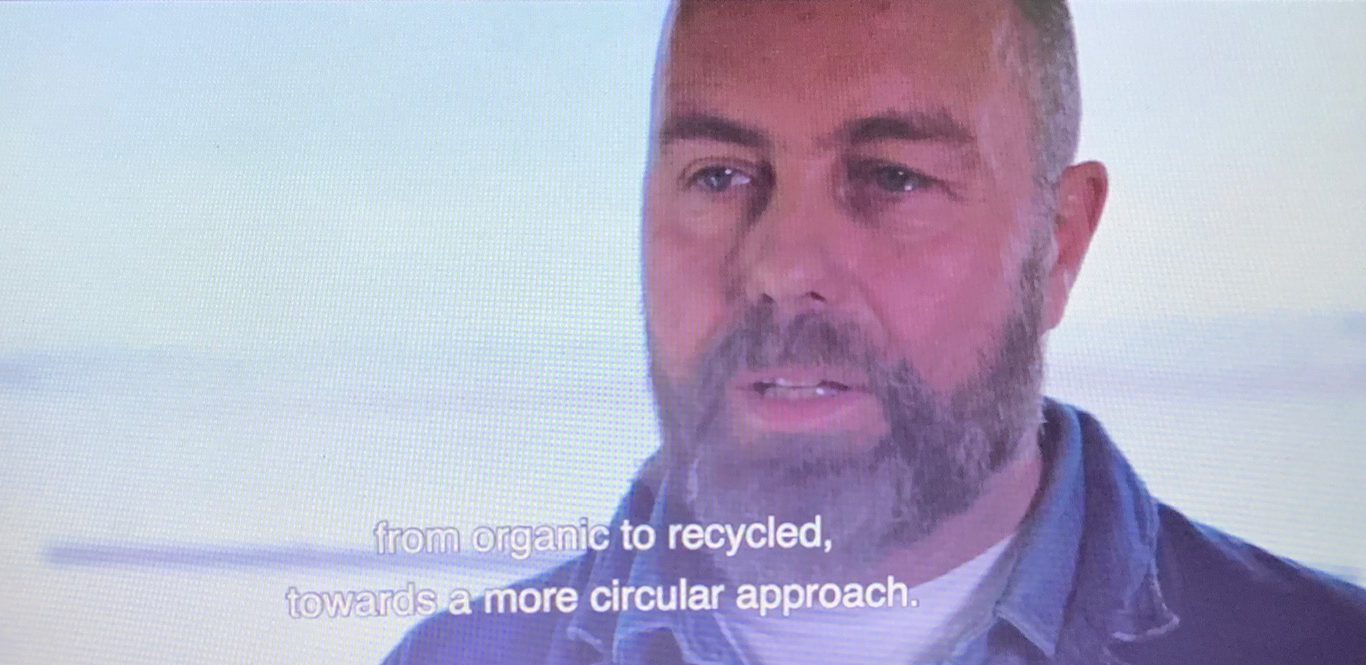 From sustainable to circular production
Much has changed in the industry, and a new mindset was created. Most of the jeans brands are trying to produce more circular. The following key-points are the main focus of KOI:
Waste management
Less water use
Planet friendly materials
Social responsibility
Transport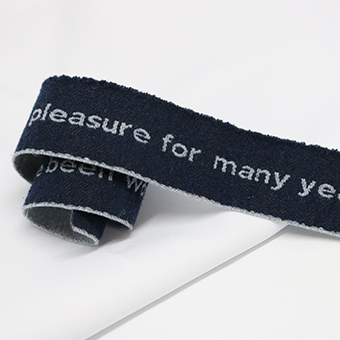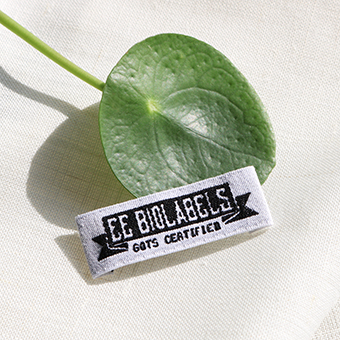 Branding items for a more sustainable (fashion)brand
Our sustainable collection – of 2020 – provides tips to become more circular as a (fashion)brand. With the following products you can take your first, or next step:
Polybags of recycled content: 20%, 40% of 80%
Wrap your products without feeling guilty about your use of plastic. See product >
Labels of recycled yarns
Produce mono-material in order to enable recycling. Check out our labels of recycled polyester or our labels of recycled denim yarns >
GOTS-certified organic cotton labels
Producing with natural materials? Choose a label of cotton, printed or woven. See biolabels > 
Patches of recycled yarns
We also produce woven or embroidered patches with recycled yarns. Take a look > 

Other interviews
Another dutch jeans brand: Amsterdenim, founded in 2014, was interviewed. Unique about this brand? Not only the design but also the tanning of the jeans is done in The Netherlands. Fun fact – dutch singer Douwe Bob is co-owner of the brand.
Alberto Candiani, one of the most influential persons in the denim industry, spoke about his new jeans material of Tencel. And together with Kings of Indigo they created a new concept: Re-Gen.
The young generation wants to change things and are focussed on a sustainable and circular world. How can we make this happen? By making the right choices, use our common sense and work with the right partners.
Together we can make things happen!
Would you like to know more? Let's get in touch.
Marco Drijver
EE Labels