Preview 2022
2021 was a busy but special year for us despite the strange times we live in. We start the new year with a lot of enthusiasm and great plans for 2022. Partly thanks to the trend that many companies and brands go for European production, close to home. With our own factories in the Netherlands and Turkey, local for local production has been our choice for quite some time now.
New factory for labels and hangtags
In Turkey, we started building our new factory in 2021. In 2022 the Turkish company will move from the current factory to the new factory with more production capacity. The factory is located practically next to the airport, so the woven labels and hangtags can easily be transported to their destination.
For clients with production in or near the Netherlands, we produce labels and hangtags in NL.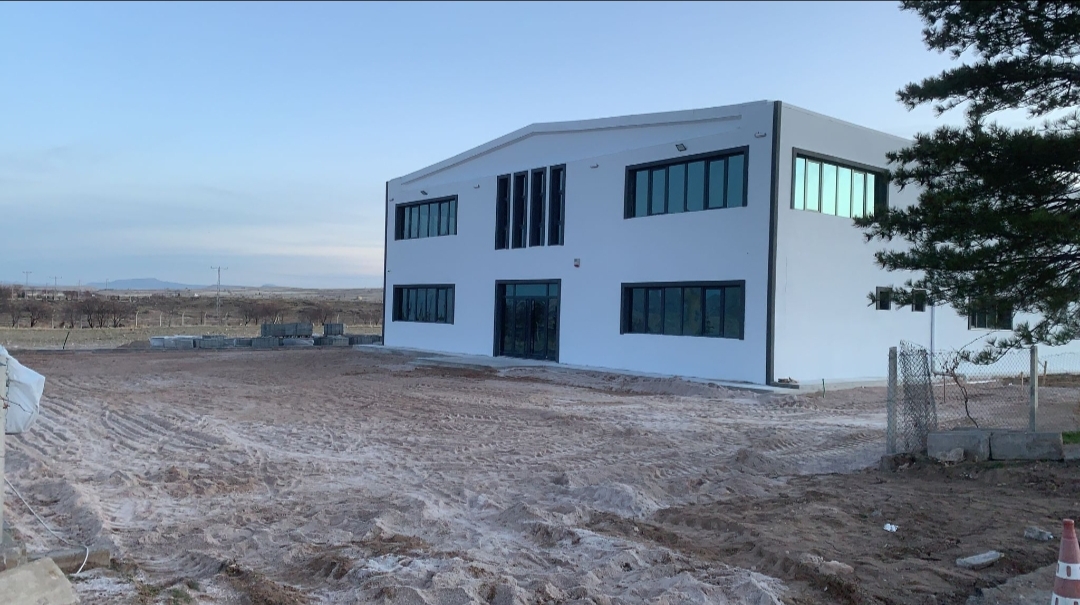 Label production with QR codes
We have not been sitting still in the Netherlands either. Our labels with QR codes and/or unique numbering are very popular. An extra machine is on its way to guarantee fast deliveries.
QR labels are specially made to send the customer to a unique web page of your product or service. Numbering ensures that your product remains unique, no other product has the same number.
Sustainable organic cotton labels
When it comes to sustainability, our organic cotton labels are in demand.(Clothing) brands from all over the world order the 100% organic labels with logo online. Bio cotton labels are available in printed and woven versions. Do you want a logo with bold letters? Then woven labels of organic cotton are a good choice. If you want a logo with small text and lots of details, you better choose the printed organic cotton labels.
Order sustainable labels online >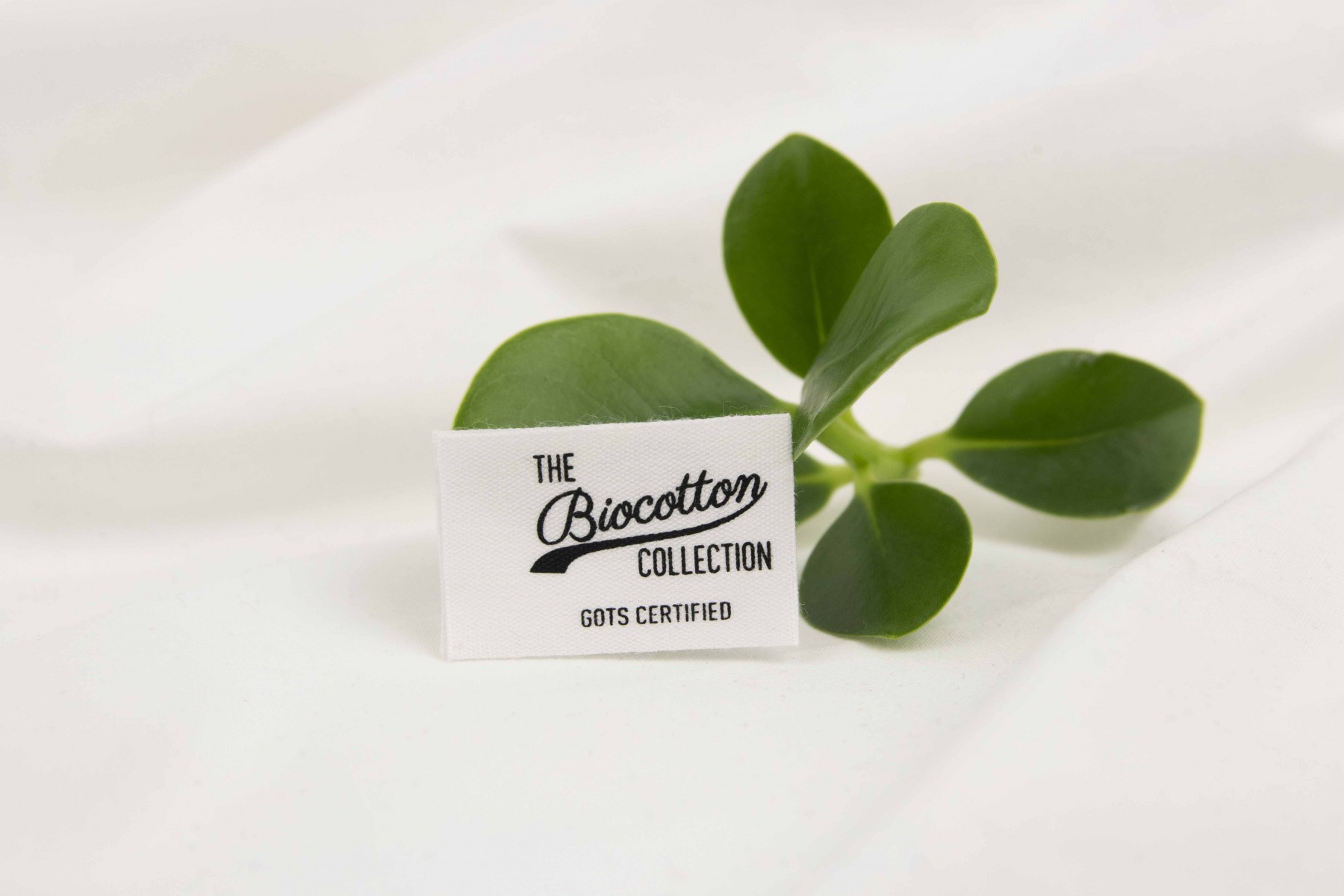 The sustainable alternative for plastic packaging
Paptic is the sustainable alternative for web shipments. Paptic is FSC certified, tear and water resistant, recyclable and saves volume and weight compared to cardboard.
Jacquard fabrics and 3D weaving
In the meantime, our design team keeps developing! Our EE Exclusives team is busy experimenting with 3D weaving and with the use of special yarns in UV and with reflective effect. For more developments and experiments with jacquard fabrics follow EE Exclusives on LinkedIn and Instagram.